Comedian. Magician. Maybe.
All the way from Auckland, New Zealand, we introduce Jarred Fell.
An adult's Comedian Magician who has been making a name for himself worldwide with his extreme approach to Comedy and Magic.
Jarred has performed and Headlined around the world, including:
The Tropicana Laugh Factory - Las Vegas

The Comedy Store - Sydney, Australia

The Comedy Lounge -Perth, Australia

The Sit Down Comedy Club - Brisbane, Australia

Hard Rock Cafe - KL, Malaysia

Comedy Club Asia - Singapore

Live House (LOL) - KL, Malaysia

The Classic Comedy Bar - Auckland, New Zealand

And this is to name just a few…
In March 2019, Jarred received a classy 5 STAR Review by The Advertiser at the Adelaide Fringe Festival, causing sell-out shows over the 2-week season.
Jarred has also been classed as one of the most sought-after late show comics for Perth, Adelaide, and Auckland Fringe Festivals, as well as classed as one of the most popular acts on P&O Australia Cruise Lines, where he has been working consistently over the past 3 years.
Jarred makes regular appearances on film and television, and is highly sought after for consultation on magic, effects, misdirection, and sleight of hand from both the local and international film industry.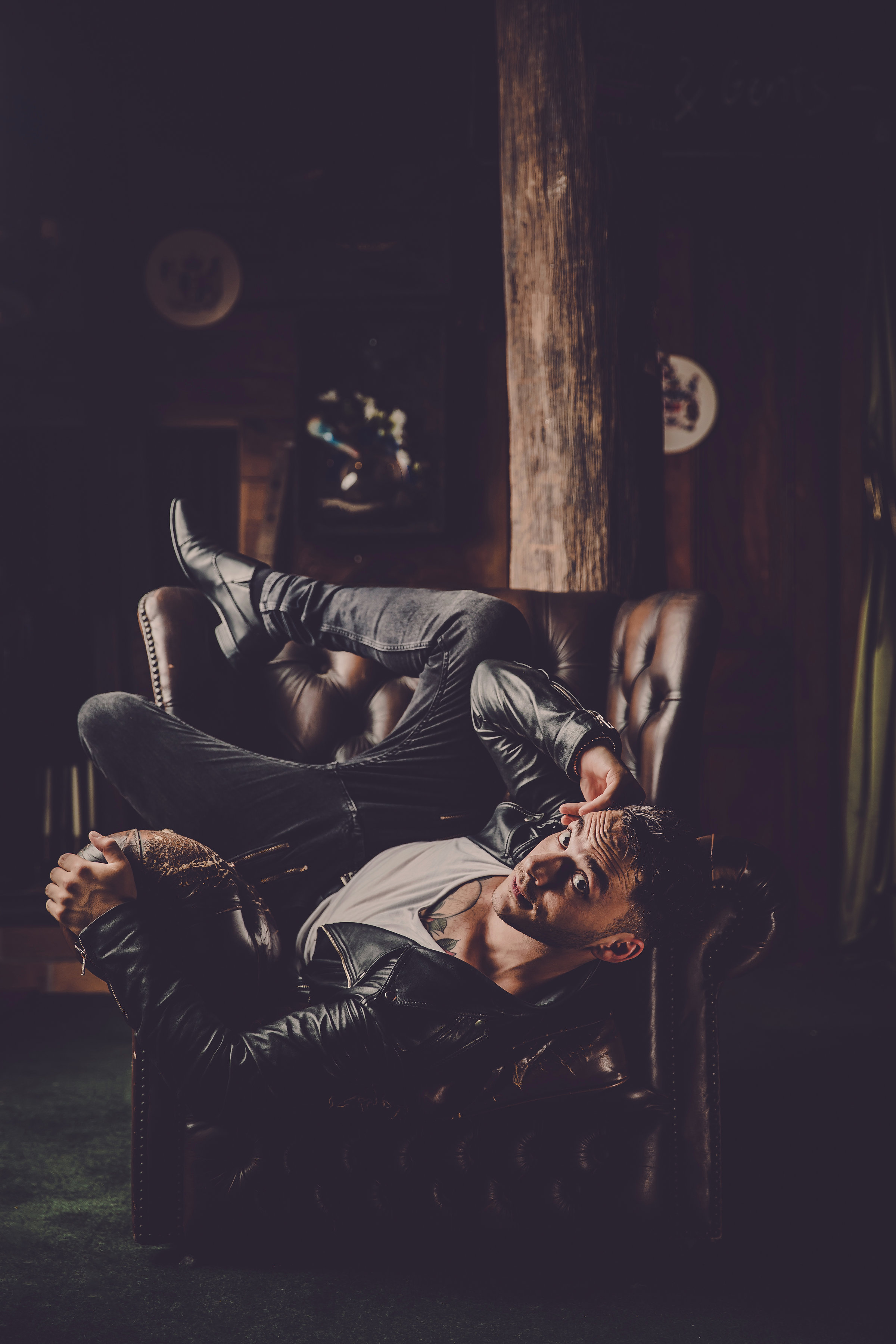 "Jarred is one of my favourite acts to work with. Wish I could take him on tour with me everywhere"
Jarred has won many awards in both the Comedy and Magic industries, and gained notoriety from nominations that include:
2018 – Comedy Award Nominee – Perth Fringe World

2016 – 'Iron Chicken Winner' Top Performer – World Buskers Festival

2015 – Best Comedy Performance On TV – NZ Comedy Guild Awards

2014 – Top Variety Act – Variety Artists Club, NZ

2014 – Nominated for 'Best Artist Achievement '– NZ Comedy Guild

2013 – Top Comedy Award – Variety Artists Club, NZ

2011 - Top Comedy Award – Variety Artists Club, NZ

2010 – Nominated for 'Billy T Award' – NZ Comedy Festival

2006 – Rising Star Award, Variety Awards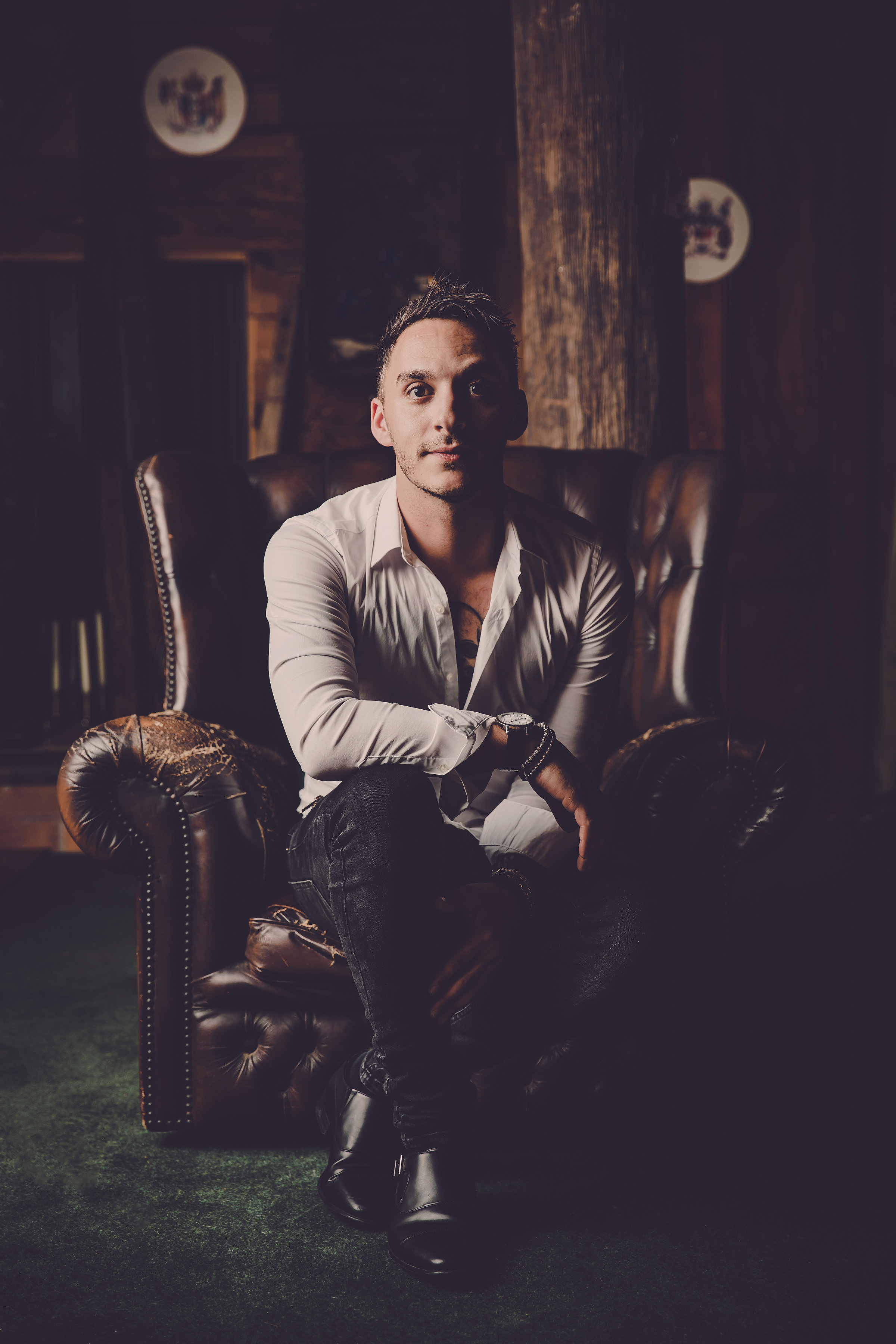 "Exceptional Performer, Can't Be Faulted"
New Zealand Television Appearances:
2019 - This Is Who We Are, Maori TV, NZ
2015 – TV3's Comedy Gala – TV3, NZ
2014 – Maori TV Comedy Gala 'CRACK UP'. NZ
2014 – Weekly Featured Street Magician – FOUR , TV NZ
2012 – TV3's Comedy Gala – TV3, NZ
2012 - A Night At The Classic, TVNZ
2011 - AotearoHA Next Big Things, TV3
2010 - AotearoHA Comedy Carnival, TV3
2009 - AotearoHA Dai's Xmas Special, TV3